Australia's #1 Cricket Store
Take your game to a whole new level!
Meuleman's is a four generation family business. Our experience in selling cricket equipment is unrivalled. We stock carefully selected products to help you perform at your best during practice and on game day.

Meuleman's have been providing cricket equipment across Perth & Australia since 1963.

With a comprehensive range of cricket gear including
bats
,
pads
&
gloves
,
footwear
,
bags
and
protective gear
Meuleman's have everything you need for your next match. Visit one of our two Perth stores to see our entire range, or shop online for a cricket experience like no other. Whether online or in-store, our friendly team make sure you get the best gear to improve your cricket today.
Shop by popular series
We have curated a selection of your favorite cricket brands to elevate your game to the next level. Whether you're a seasoned pro or just starting your cricket journey, we've got you covered with top-quality cricket gear and apparel.
Latest news & resources
If you're interested in cricket but are a complete beginner, we've compiled this beginner's guide to cricket to help you learn a bit more about this wonderful sport. Let's dive right in with the basics about the team. There are two teams in cricket, both with eleven players. The teams consist of batsmen, bowlers and […]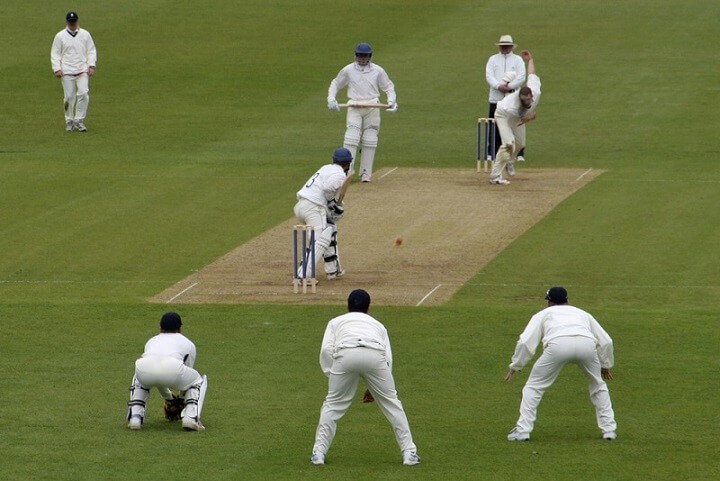 Whether you're playing socially or professionally or taking your little ones along to junior cricket for the first time, a good cricket bag is one of the most essential items for any cricketer. A cricket bag will help you carry all your cricket gear and protect it from damage, making it easier to transport from […]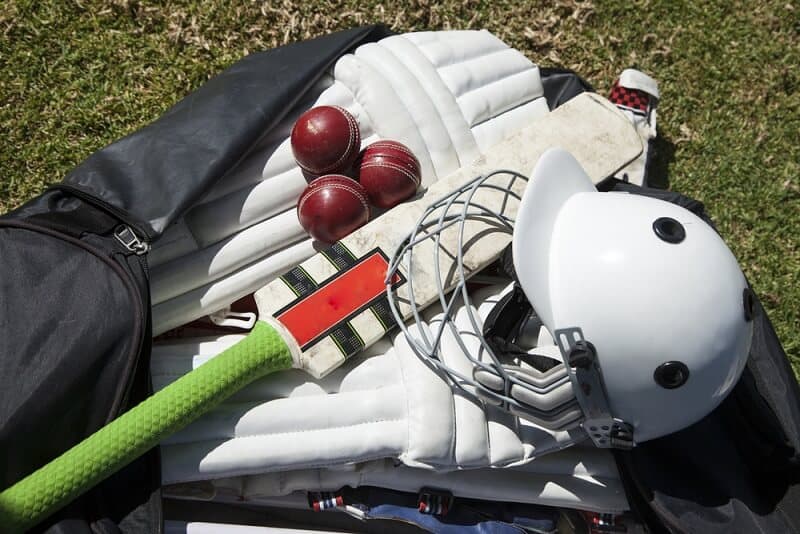 If you're passionate about making runs (we're with you), you need to start creating good maintenance habits for looking after your cricket bat. From casual players to seasoned professionals, looking after your bat will help extend its lifespan and on-field performance. So, let's look at the steps you can take to maintain your cricket bat properly. Knocking-in […]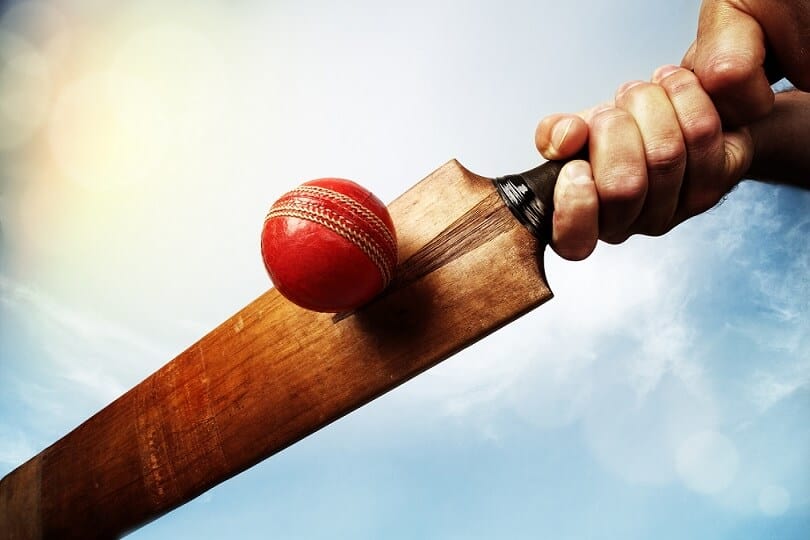 View all resources