Cricket Coaching Perth

#1 Cricket Coaching Facility In Perth

Meuleman's Cricket Coaching

The Meuleman name is synonymous in Perth with all things cricket. Meulemans founder, Ken Meuleman played Sheffield Shield cricket for Victoria and Western Australia in the 1950s, as well as a test match for Australia. He also captained WA for a number of seasons and later went on to coach the WA team.

His son Robert Meuleman and grandson Scott Meuleman have also played for Western Australia. Scott was an upper-order batsman for the Western Australian side between 2001 and 2007, while Robert played 14 first class matches for WA between 1968 and 1972.

Robert is also a renowned cricket coach in Perth. He was the batting coach of former Australian wicket-keeper/batsman Adam Gilchrist and is credited with giving Gilchrist the idea to bat with a squash ball in his batting gloves.

Robert has also coached Wayne Andrews, Mark Lavender, Justin Langer and Damien Martyn.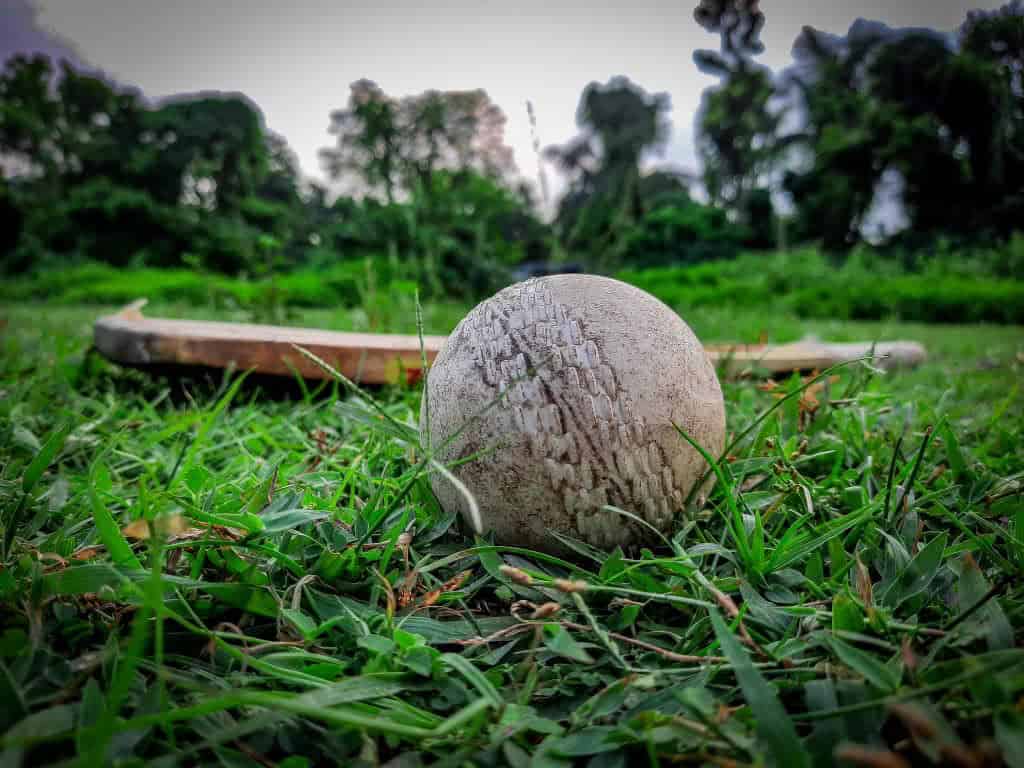 Indoor cricket coaching facilities
Today, the Meuleman coaching tradition continues at Meulemans Cricket Centre in South Perth. The South Perth store features a world-class indoor practice and coaching facility.
Net Hire
The Nets are available for hire which includes the use of the bowling machine with balls provided. The rates are as follows;
1 Hour Net Hire (off peak $35) (peak $45)
30 minute Net Hire (off peak $20) (peak $25)
Bookings essential please call 08 9367 6216 or email info@meulemans.com.au
Coaching
All coaching is done by appointment in the South Perth nets and can be arranged for after hours. Availability is limited due to high demand but please enquire on 08 9367 6216 or email at info@meulemans.com.au.
Rates will vary with each coach, approximate rates below.
30 minute session including net hire $60
45 minute session including net hire $90
For further information, email info@meulemans.com.au.