Things To Look For In A Cricket Bag
Whether you're playing socially or professionally or taking your little ones along to junior cricket for the first time, a good cricket bag is one of the most essential items for any cricketer. A cricket bag will help you carry all your cricket gear and protect it from damage, making it easier to transport from one place to another.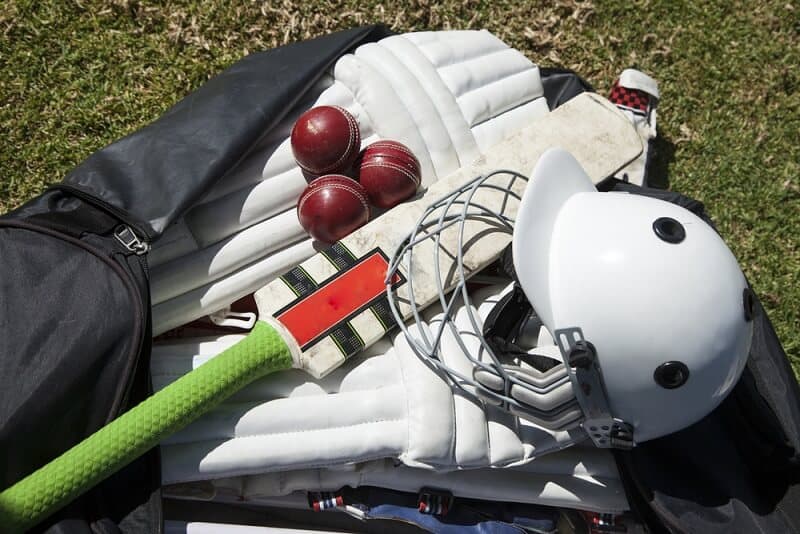 However, given the sheer number of bags available, choosing the right cricket bag might be challenging. Learn more about factors to consider when choosing a cricket bag.
Size
The bag's size will depend on the amount of cricket gear you have. If you have lots of equipment, choose a nice big bag, like the Gunn-Moore Easy Load Wheel Bag. Looking for something a little smaller? The New Balance DC 580 Wheel Bag is a great starting point. Ensure the bag you choose fits all your equipment comfortably.
Compartments
Look for a cricket bag with multiple compartments to help you organise your equipment. Ideally, it will have separate compartments for bats, pads, helmets, gloves, and clothing. The compartments make it easier for you to access your gear quickly. Some bags also have specialised compartments for shoes and personal items like phones and wallets.
Material
Choose a durable, waterproof cricket bag that can withstand wear and tear. The most common materials used for cricket bags are nylon, polyester, and canvas. Nylon and polyester are lightweight and easy to carry, while canvas is more durable but heavier.
Comfort
Carrying a cricket bag can be challenging, especially if you walk long distances across pitches. Choose a bag that is comfortable to hold, with padded straps that distribute the weight of the load evenly across your shoulders. Or, even better, opt for one with wheels, like the Gray Nicolls GN1200 Wheel Cricket Bag.
Brand
We stock several of the top cricket brands in our cricket stores in Perth. Each brand has unique features and benefits. Choosing a bag from a reputable brand will ensure you get value for money. Our brands include Kookaburra, Gray-Nicolls, Gunn & Moore, New Balance, Grove, Aero, and Spartan.
Price
Choose a bag within your budget but ensure it meets your requirements. A good cricket bag is an investment, and you don't want to compromise on quality to save a few dollars.
Hopefully, this will help you find a bag that meets your needs and allows you easily carry your cricket gear. Remember to consider size, material and features when making your decision, and you'll be sure to find a bag that's perfect for your game.
Choose Meulemans for your cricket bags and gear in Perth
Meulemans Cricket Centre has all the cricket equipment, cricket bags and cricket gear for sale that you'll need for your next match. Browse our full range online, or head to our South Perth Store or Joondalup Megastore for further assistance.