Cricket Bat Maintenance: How To Care & Prepare
If you're passionate about making runs (we're with you), you need to start creating good maintenance habits for looking after your cricket bat. From casual players to seasoned professionals, looking after your bat will help extend its lifespan and on-field performance. So, let's look at the steps you can take to maintain your cricket bat properly.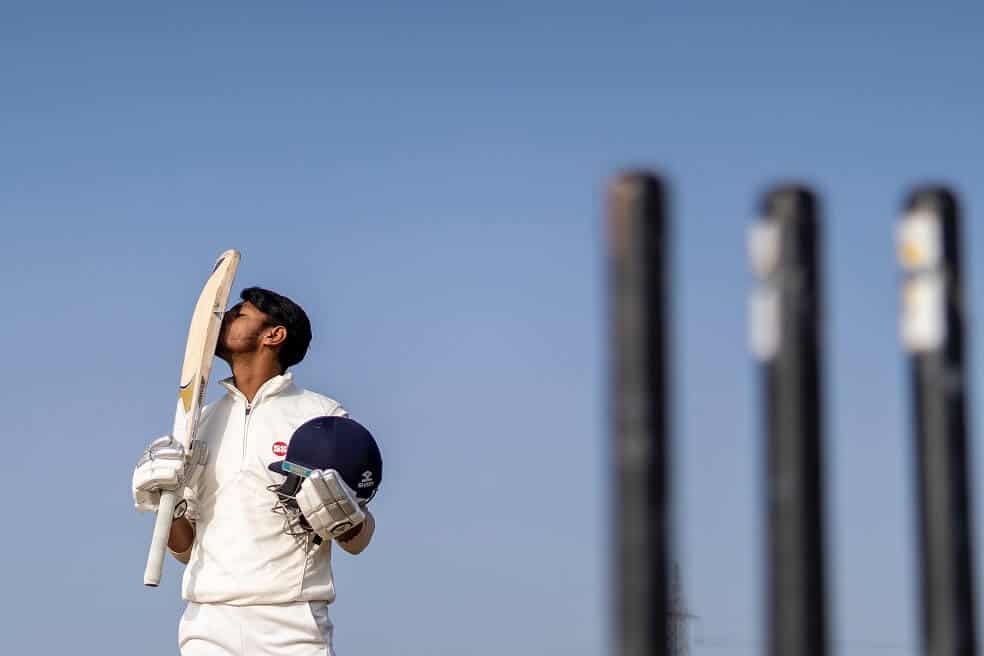 Knocking-in
What is knocking in? It is where you gently and repeatedly hit the face of the bat with a wooden mallet. This process helps compress the fibres in the wood, making it less likely to crack or break when you are using it. We recommend spending 4-5 hours knocking on your bat. Break this down into 20- or 30-min sessions spread over a week to make it less overwhelming.
Oiling
Oil helps protect the wood from external moisture and maintains the natural internal moisture level of the bat. Lightly sand your new, natural-faced bat with 150 grit sandpaper to remove polish, and then lightly oil with cricket bat oil or linseed oil all over the face and the toe using a soft rag or finger. After applying a thin layer of linseed oil to the surface of your bat, let it dry for 24 hours before using it. Find linseed oil at any good cricket shop in Perth.
Regular cleaning
Use a soft cloth to wipe down the surface of your bat after use, to remove any dirt or debris. Avoid using water or cleaning solutions as they can damage the wood.
Storage
When not in use, keep your cricket bat dry, away from direct sunlight and moisture. You can use a bat cover to protect your bat from dust and scratches. Find one from your local cricket bat store in Australia.
Regular inspection
Inspect your cricket bat regularly for any signs of damage, such as cracks or dents. If you notice any damage, get it repaired straight away to prevent it from getting worse. You can sand small cracks with fine sandpaper, sanding with the grain, not against it. Then apply a protective facing or fibreglass tape over the crack.
Consistent cricket bat maintenance is essential for longevity and on-field performance. Following our tips, you can keep your cricket bat in top condition and enjoy using it for a long time.
Meulemans – crazy about cricket
Meulemans Cricket Centre has all the cricket bats, equipment, and gear you need for sale in our cricket shops in Perth. We deliver the best service, prices, and advice possible. Our staff members are keen cricketers who have played the game at professional levels and have a genuine understanding of the equipment we sell.
Pop into one of our stores to try things out; you don't need to commit to purchasing. Shop online or see us in-store and let us help you find all the gear you need. Browse our full range online, or head to the South Perth Store or Joondalup Megastore to view products in-store.